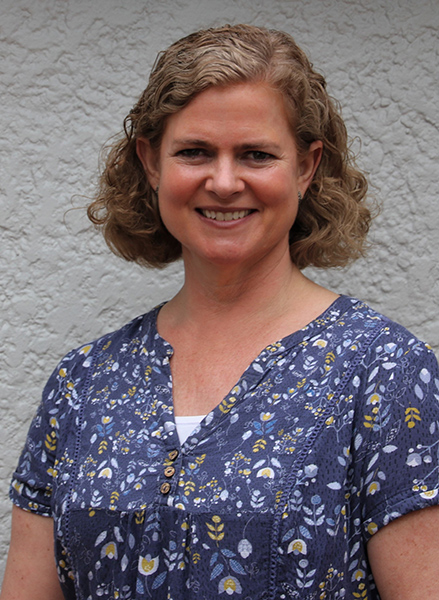 MARLEN CONRADIE
Owner, Physiotherapist & Pilates Instructor
---
B Sc Physiotherapy, Cum Laude (US) 1996
Awarded best research project IVth year
Orthopaedic Manual Therapy Diploma (US) 1997
B Sc Physiotherapy Hons (US) 2000
M Sc Physiotherapy (US) 2003
Thesis: The association between level of nerve root compression identified on MRI and the clinical symptoms & signs of Cervical radiculopathies
(nerve root compression)
APPI Pilates Matwork Instructor Level 1-3 (London, UK) 2014
(Australian Physiotherapy Pilates Institute)
Field of Interest:
Neuro-musculoskeletal conditions / Orthopaedics, Chronic Pain & Rehabilitation
Special Interests:
Spinal problems (i.e. headaches, neck, mid-back & lower back pain)
Spinal rehabilitation & Pilates
MORE ABOUT ME
---
I was born in Paarl, grew up in Stellenbosch and matriculated at Bloemhof Girls High. After matric, I took a gap year to concentrate full time on completing my Associate Teacher Diploma & Cecchetti Advanced ballet exam. During this time I sustained a couple of injuries and through regular visits to the physiotherapist, I decided to become one myself.
After completing my degree I started working in a general physiotherapy practice at Panorama Mediclinic, where I gained experience in the hospital and orthopaedic out patients. I completed my post-graduate studies, specializing in Orthopaedic Manual Therapy treating Neuro-musculoskeletal injuries, especially spinal problems and headaches. I started a private practice in Stellenbosch and lectured part-time at the University of Stellenbosch for 7 years.
I am married with two wonderful children. As a family, we had the privilege to live abroad in Izmir and Istanbul (Turkey), Southampton (England) and Rome (Italy) where we experienced different cultures, cuisines and the way people live in different parts of the world. I love cooking, photography and painting, so whenever I have a spare moment I like to explore my creative side. I like spending time with family and friends and enjoy our traditional family gatherings. We treasure our family holidays where we like to travel and explore different places.
In 2014 I completed my certification as a Pilates matwork instructor at the APPI (Australian Physiotherapy Pilates Institute) in London. Ever since, I have been teaching different levels of pilates and rehabilitation classes with positive outcomes for many patients. I have started a pilates rehabilitation studio focusing on one-to-one and small group sessions at the practice. Here I focus on the importance of movement and exercise to enhance general well being.
As a physiotherapist, I am passionate about helping people and making a difference. I find it important to treat every patient individually and holistically, taking into account the whole body and mind. I also find it valuable to educate my patients so that they can play an active role in their own recovery. I strongly believe in the positive outcome that a combination of physiotherapy and pilates (exercise) can offer to many patients in reducing pain and enhancing optimum functional levels. My motto in life is to always do the best I can - giving it one hundred percent - no matter what it is.
---