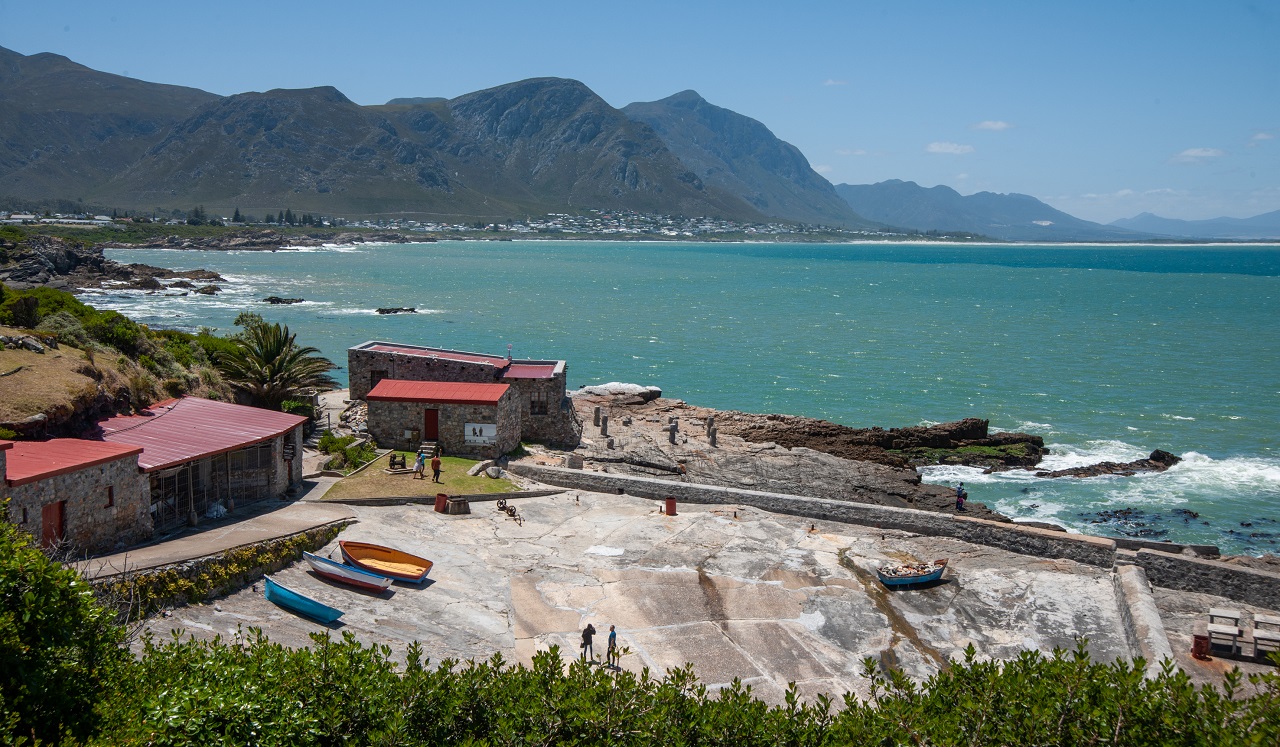 ACCOUNTS
Fees are structured according to the SASP (South African Society of Physiotherapy) practice codes.
Fees vary according to the techniques applied.
We charge Medical Aid rates. The rate for each tariff code is set out by your medical aid. Each medical aid is different. The cost of treatment is determined by the tariff codes for the modalities used to treat your condition.
We are registered with most medical aids and where possible manage the claim process on your behalf. You are, however, still personally responsible for payment.
Medical Aid patients:

- Membership is a personal contract between the member and the medical aid.

- In the event of the medical aid not covering the full amount within 2 months, you will be held liable for any amount billed that your medical aid does not cover.

- Should authorization for physiotherapy treatment be necessary, it remains the responsibility of the member to obtain authorization and supply the correct authorization number to the practice.

Private patients are required to settle their accounts within 14 days after invoiced.
Payment options:
Cash, Credit card or EFT.
(We regret no Diners Club or American Express cards)
FOR QUERIES, PLEASE
Phone 028-314 0355 OR
Email: Marlen.ConradiePT@gmail.com
CANCELLATION POLICY
Appointments must be cancelled at least 2 hours prior to your appointment.
Full fees may be charged if your failed to cancel your appointment 2 hours in advance.