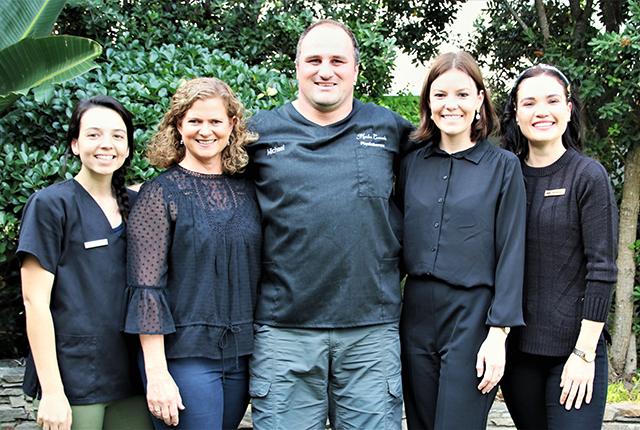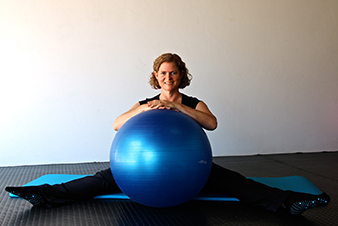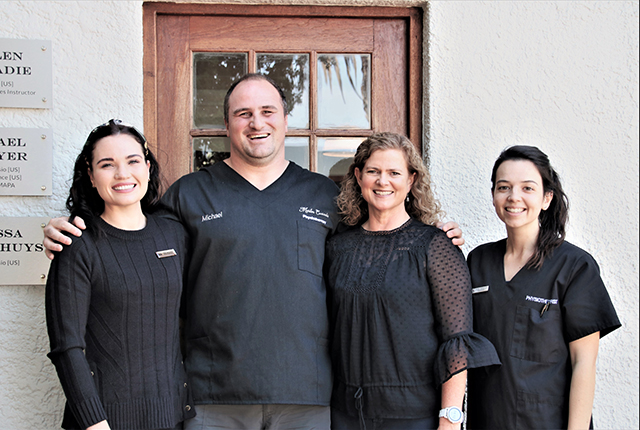 Welcome to MC Physiotheraphy & Pilates
Marlen Conradie Physiotherapy is a general physiotherapy practice, located in Hermanus, in the Overberg. For more than 25 years we have strived to deliver high quality service in a friendly environment, treating our patients to the best of our ability.
Our team consists of a group of highly qualified, experienced, dynamic and passionate physiotherapists. We are all registered at the Health Professional Council of South Africa (HPCSA) and the South African Society of Physiotherapy (SASP). The team, with a variety of post-graduate qualifications, each in their particular fields of interest, is well equipped to treat a wide range of conditions.
We believe in evidence-based practice and the importance of staying up to date with the latest research and treatment options available, which is essential in the constantly changing health care profession. We combine our knowledge, skills, and clinical reasoning to assess and restore every patient to their optimal functional and movement abilities.
We are all patient-centred and believe that the therapeutic needs of the individual patient are essential to consider when treatment plans are drawn up to facilitate recovery. The physiotherapists will go the extra mile to accommodate these needs.
We function as independent practitioners as well as part of a health care provider team to provide a holistic approach. Physiotherapists are first line practitioners and patients may seek our services without referral from another health care professional.
An online booking option is available. Please follow the link below to check availability and to make or change your booking.
When you visit us at the practice you will find ample parking, friendly and efficient reception and professional service.
The practice offers a range of Physio, Pilates and Sports Massage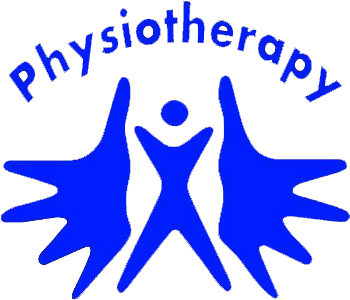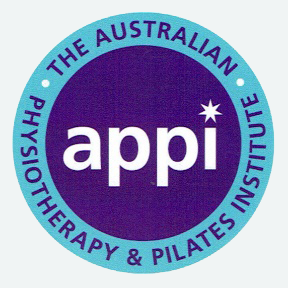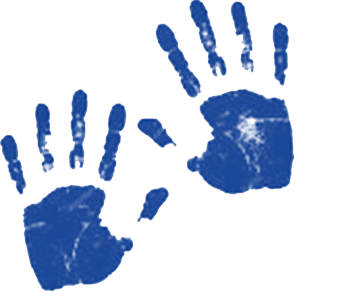 We are looking forward to welcoming you at our practice.